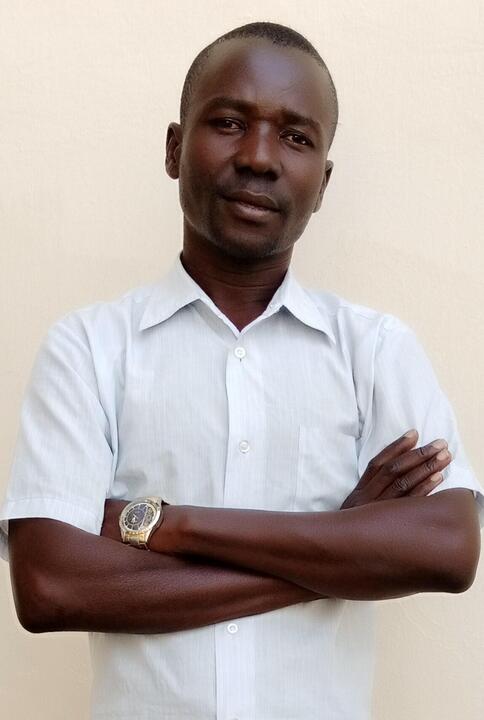 Abi Benson Silon was born at Silon of Song Local Government in Adamawa State of Nigeria. He attended his early education at Silon Primary School and finished around 1993/1994. 
He therefore went to Junior Secondary School Dumne from 1994 to 1997 for Junior Secondary School.
Then went back to junior Secondary School (GJSS) Song in Jss 2 from 1998 to 1999. From there he went back to GDSS Dumne for Senior Secondary School and went to GSS Song and completed the course there around 2003.
He went to College of Education (COE) Hong by 2006-2009 and obtained his NCE in English and Hausa Languages. He secured a job with Adamawa State government in teaching at the Post Primary schools around 2010/2011. Next is where he went to Evangelical Theological Seminary Kaltungo around 2016 for his B.Arts CRS where he reached 300 levels then applied for Linguistics and Bible Translation in Theological College of Northern Nigeria (TCNN) Bukuru, Jos and was enrolled 2018-2022 (B.Arts).